Public RANGE, RETAIL,
& TRAINING CENTER

Firearms Training for Everyone
YOUR FIREARM TRAINING FACILITY SHOULDN'T BE CONFUSING OR INTIMIDATING

A Safe and Professional Atmosphere
You deserve a safe and professional atmosphere that's focused on helping men and women of all ages achieve their firearm goals.
VISIT OUR STORE

Center Target Sports is also a full-service retail firearm shop with over 3,000 square feet of retail space. We stock most major firearm brands and can special order anything.
Our Try Before You Buy policy allows you to experience a wide selection of firearms in your quest for the perfect fit. We are the only retailer in North Idaho that offers a try-before-you-buy experience.
Center Target Sports has a "No Regrets" 30-Day Return Policy because we want you to love your firearm.
Lifetime Warranty on all new and used firearms
This business is awesome. The staff is very professional and knowledgeable. I was impressed that my wife was able to fire several handguns prior to buying them. Great inventory, gunsmith on site, lots of accessories and gear. Fantastic indoor range and a wide variety of classes available. Highly recommend this business.
Joseph K
MEMBERSHIP

Safe and confident gun owners put the time in. CTS wants to make it easy to get your time in so we offer affordable annual and monthly memberships to our customers. Memberships quickly pay for themselves.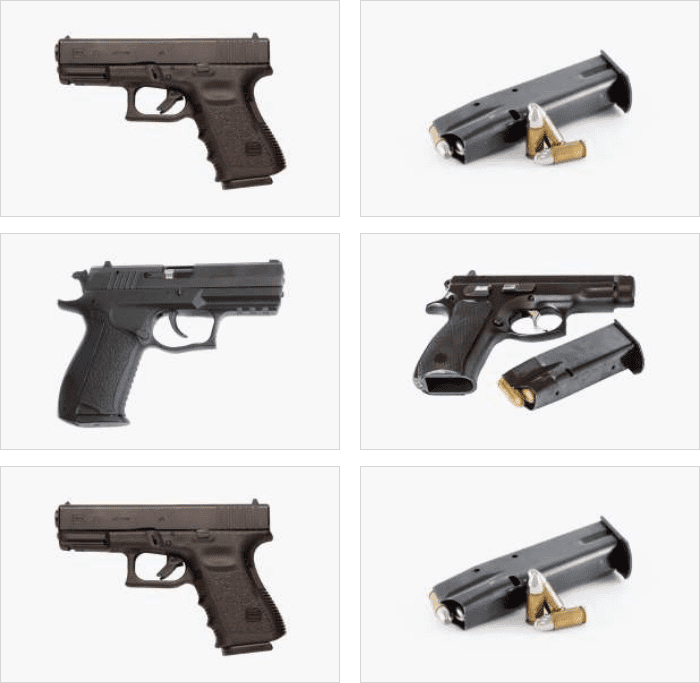 SHOP ONLINE

We make it easy to find and order the firearm you're looking for. Browse our store online and see what we have in stock. If you find something you want place your order online and we'll let you know when it's ready for pick up.
All firearms purchased from Center Target Sports new or used (consignments excluded) are covered by a lifetime warranty. We will happily repair or replace, at our discretion, any firearm purchased from us for as long as it's owned by the original purchaser.
RANGE TIME

Our state-of-the-art indoor range allows us to shoot handguns, rifles, and shotguns in a safe, family oriented facility.
Range time is always available for walk-ins when lanes are open, and members can reserve range time at their convenience.
Two years ago I came in with my mother and father to rent and shoot some of their guns. We shot a Glock 17, M&P Shield 5″, and a 5.56 AR15. We had an absolute blast! Prices are very good if you want to rent a gun and just have fun at the range. I can't recommend them enough. I will definitely come to visit again if I'm in the area.
Tomer C
GUNSMITHING

Center Target Sports offers full-service onsite gunsmithing. If you have a broken gun, an heirloom gun that needs a tune-up, or are in need of mounting or inspection our experienced gunsmiths can help.
Common gunsmithing services we offer include but are not limited to:
Cleaning
Scope And Sight Installation
Sighting In Firearms
Stock Refinishing And Repair
Basic And Advanced Repair
Glass Bedding
Polishing And Painting
Gunsmith Hours:
Tues, Wed 1 pm – 5 pm | Thurs, Fri, Sat 1 pm – 6 pm
SERVING NORTH IDAHO AND EASTERN WASHINGTON FOR OVER 17 YEARS.

We have proudly served North Idaho and Eastern Washington for the past 17 years. Our greatest accomplishment over these years is training over 25,000 individuals and giving them the confidence to experience the lifelong joy of responsible gun ownership.